COLUMBUS ITALIAN FESTIVAL - October 1st - 8th, 2018
10/1/18 Taste of Italy - 001-156
10/5/18 Festival Friday - 157-773 includes drone
10/6/18 Festival Saturday - 774-1274 includes drone & Videos
10/7/18 Festival Sunday & Parade - 1275-1588 includes Videos
10/8/18 Wreath Laying Ceremony by Piave Club - 1589-1678
Click on any photo to see a larger version
To order prints, please send me the following information via e-mail or regular mail:
1) Name of the Gallery (Event / Family Name & Date) where the images were viewed.
This is displayed at the top of the web page where you viewed the images.
2) Image number, size, & quantity of each print desired.
More detail here. Email me what you want and I will confirm how much it will cost.

VIDEO LINKS - Right click on Video links to open in new window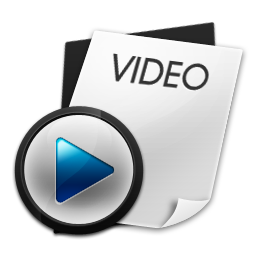 "The Prayer" - Gina Bishop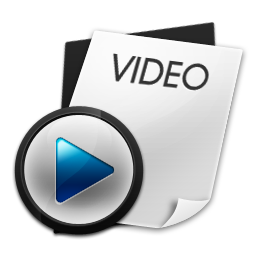 Olentangy Orange Marching Band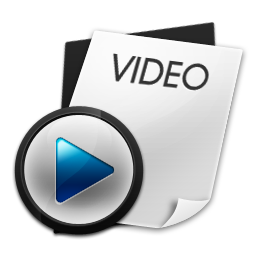 John Schwab Band - Rocky Top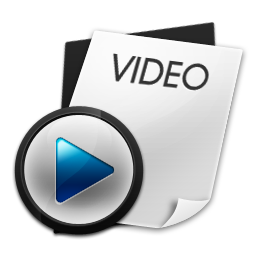 John Schwab - It's Alright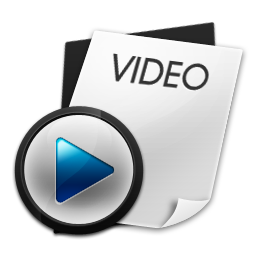 Bloom Carroll Marching Band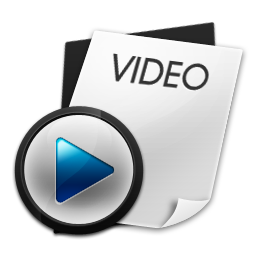 Fisher Catholic Marching Band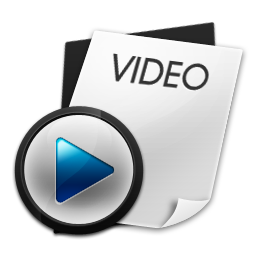 Johnathan Alder Marching Band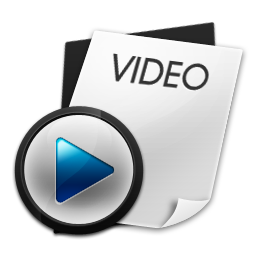 Panis Angelica - Gina Bishop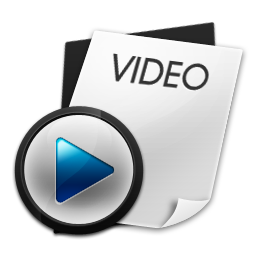 Oh Solo Mio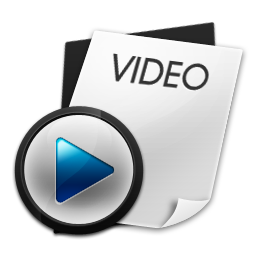 Finiculi Funicula .................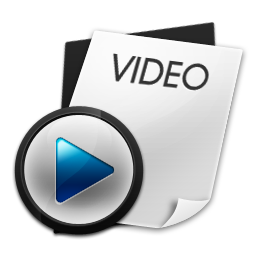 Rick Brunetto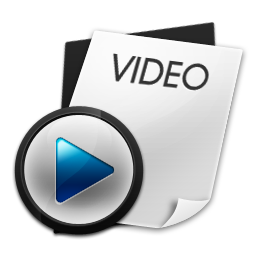 Kenton Ridge Marching Band
---
---