Wedding Photo Services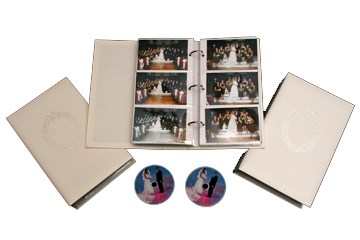 Contact me about the services and products I can provide you for your special day.
Photo Albums, Enhanced/Edited Photos, DVD Presentations are shown above.

Click button & Scroll Down for
Wedding Packages & Details

More Backdrops, Templates, Digital backgrounds: Backgrounds 2020
Click button & Scroll Down for
Backdrop Examples
Larry Pishitelli

Providing Photography Services to You
My passion is wedding photography, being the "storyteller." Your wedding day is the most important day of your life. I will tell your wedding story with my captivating photos; capturing and preserving your love, joy and treasured memories on your special day for all eternity.
- Larry Pishitelli
Columbus, Ohio
cell phone: (614) 214-8568
email: larry@pishphoto.com
ENGAGEMENT SESSIONS

Margaret & Mark September 13, 2020

Rebecca & Brandon August 16, 2020

Rebecca & Ryan December 1, 2019

Kate & Dan September 8, 2019

Holly Jeffers July 19, 2019

Angela & Michael May 27, 2019

Courtney & Ted June 7, 2019
Featured Photo Galleries: