Restorations
I can restore and repair your old and damaged photos, and perserve them for you. I can also make a DVD slideshow with your old family photos. If needed, I will scan and edit them beforehand - as well as archive them for perservation purposes. Contact me to discuss your needs and I will give you more detail of what i can do for you and the pricing involved. I am very reasonable!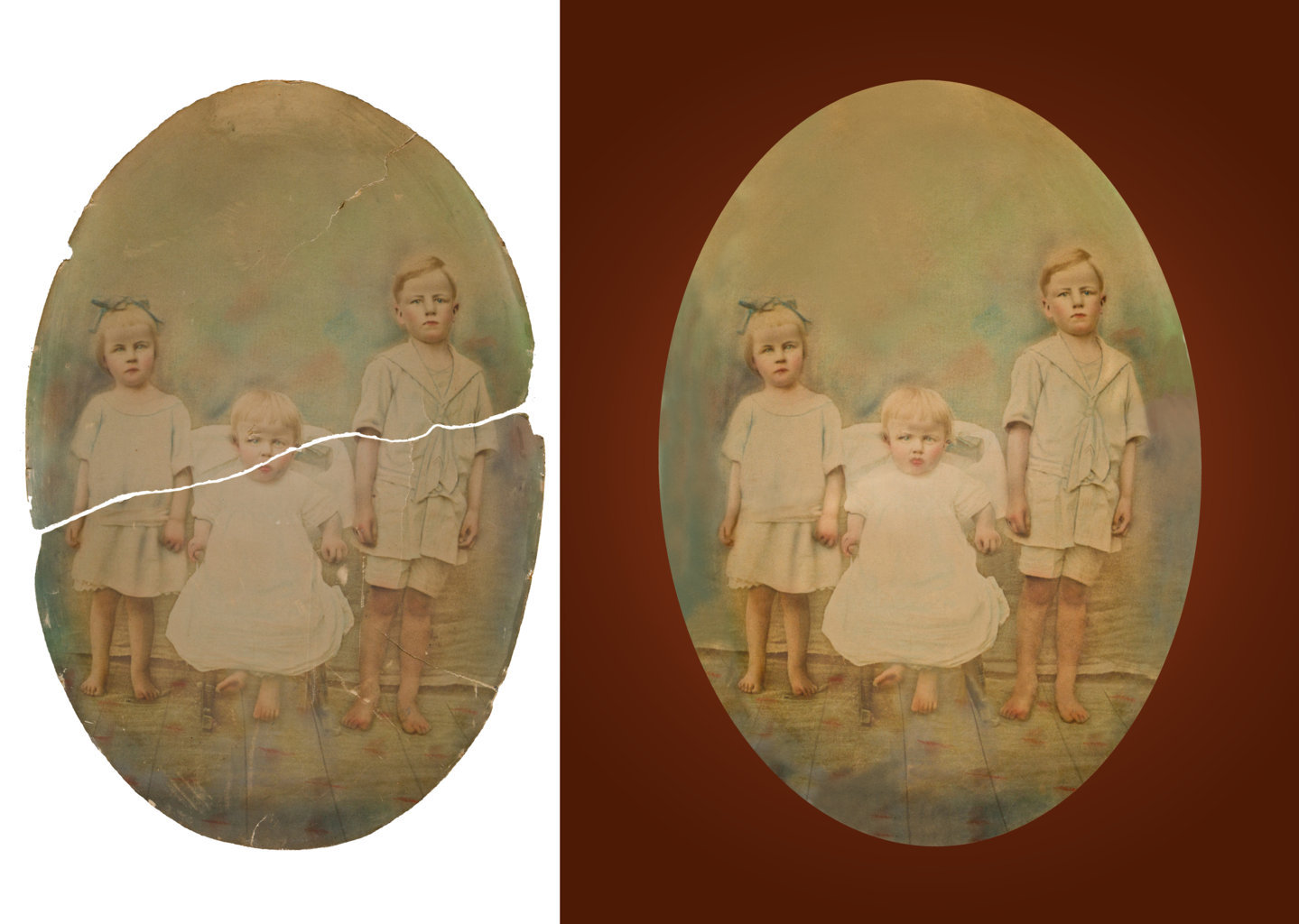 Contact Information :

Providing Photography Services to You
Thank you for visiting my photography website. I enjoy the gift that God blessed me with - capturing important events in film and making them available to you. As you can see, I have done many different types of events and have always done so at a reasonable cost. Please contact me for your needs or additional information.
- Larry Pishitelli
5348 Trabue Road
Columbus, Ohio 43228
home phone: (614) 878-3151
cell phone: (614) 214-8568
email: larry@pishphoto.com